Succcess in tenders and transitions
Archimedeans is the tender architect that doubles your win-ratio with half the effort. We focus on BPKV tenders where quality prevails over price in the MEAT criteria. In more than ten years, we have won two out of three subscriptions we supported, with a total client revenue of more than €1 billion.
Archimedeans uses its Data Driven Tender Method for this purpose: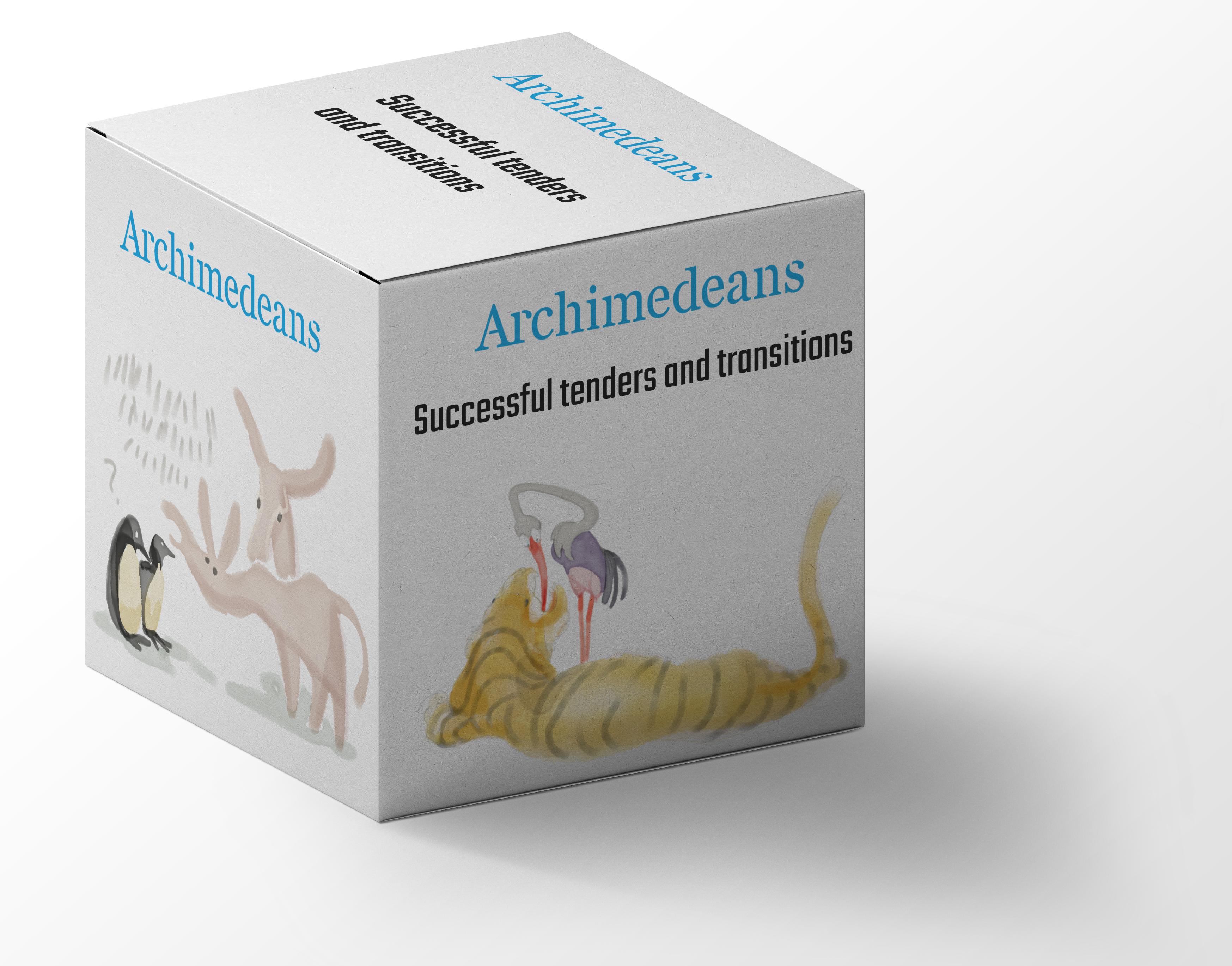 Data Driven: Our database of EMVI criteria and associated measures makes it possible to set up your submission on the basis of tested data.
The five proven modules of our TenderMethod, allows you to craft your bids with a smaller team with less effort.